The newest version of GNOME just landed! With 3.26 we get a lot of new cool features, but we lose one feature that is of great importance to many: the system tray icons. Here's how to get them back!
If you want to know more about this new release, check out this awesome post by OMGUbuntu
The best solution to this day was using the Topicons Plus extension, but in my experience it doesn't work at all on 3.26.

've been using the development version of GNOME 3.26 on Arch for a while now, and I've managed to live without applet icons, but I've been suffering from their absence.
Today, when listening to the latest episode of the Linux Unplugged podcast I heard one of the guys talking about another extension that brings back the system tray functionality using a different method from what Topicons uses, and I wanted to share this information with you.
This extension has a fairly unusual name, it's called KStatusNotifierItem/AppIndicator Support and I have to tell you: it works great!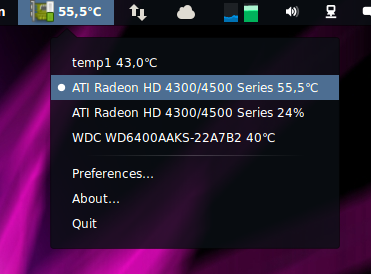 If you want your system tray back, just install it from the official extension page.
What do you think of this choice from GNOME designers to deprecate the system tray? Do you agree with them saying that it's deprecated or you think it's just a bad idea?